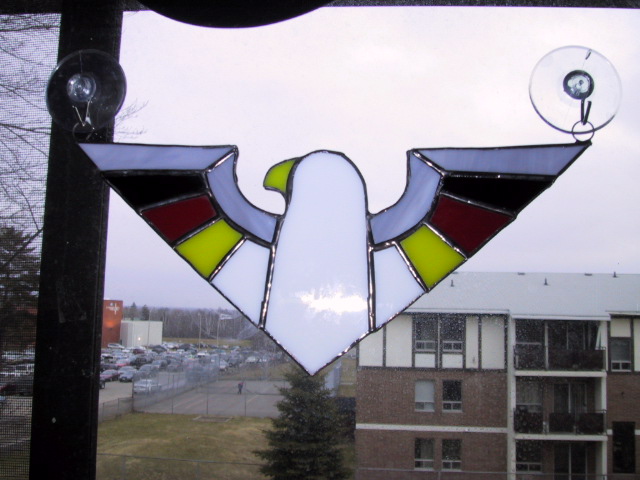 Eagle Emblem is 9.5 inches wide by 4 inches high, the colours of the medicine wheel are shown in the wings

Little Bit Of History

Native spirituality was suppressed by the U.S. and Canadian governments. Spritual leaders ran the risk of jail sentences of up to 30 years for simply practicing their rituals. This came to an end in the U.S. in 1978 when the Freedom of Religion Act was passed.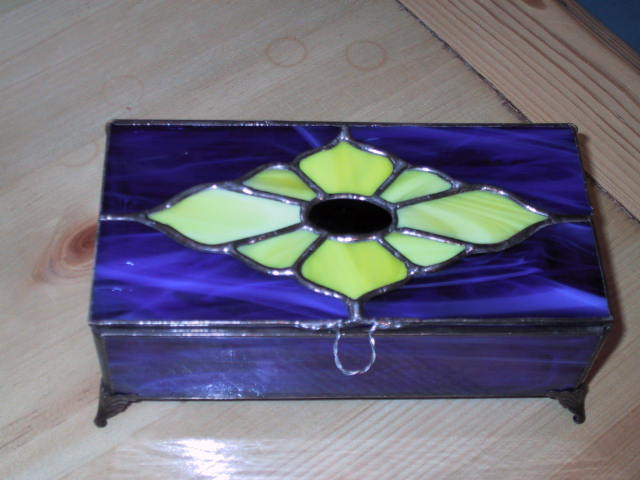 My version of a Black-Eyed Susan Jewelery Box is 7 inches wide by 4 by 2 inches high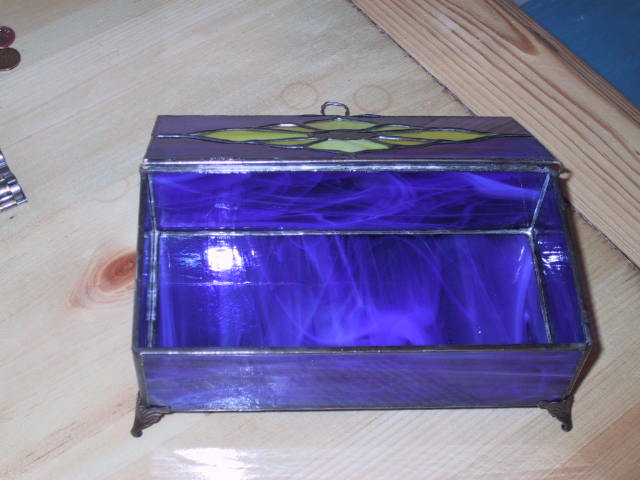 Quote From the Past

From Chief Plenty Coups, Crow

"The ground on which we stand is sacred ground. It is the
blood of our ancestors."